Herbalife SKIN Firming Eye Gel 15ml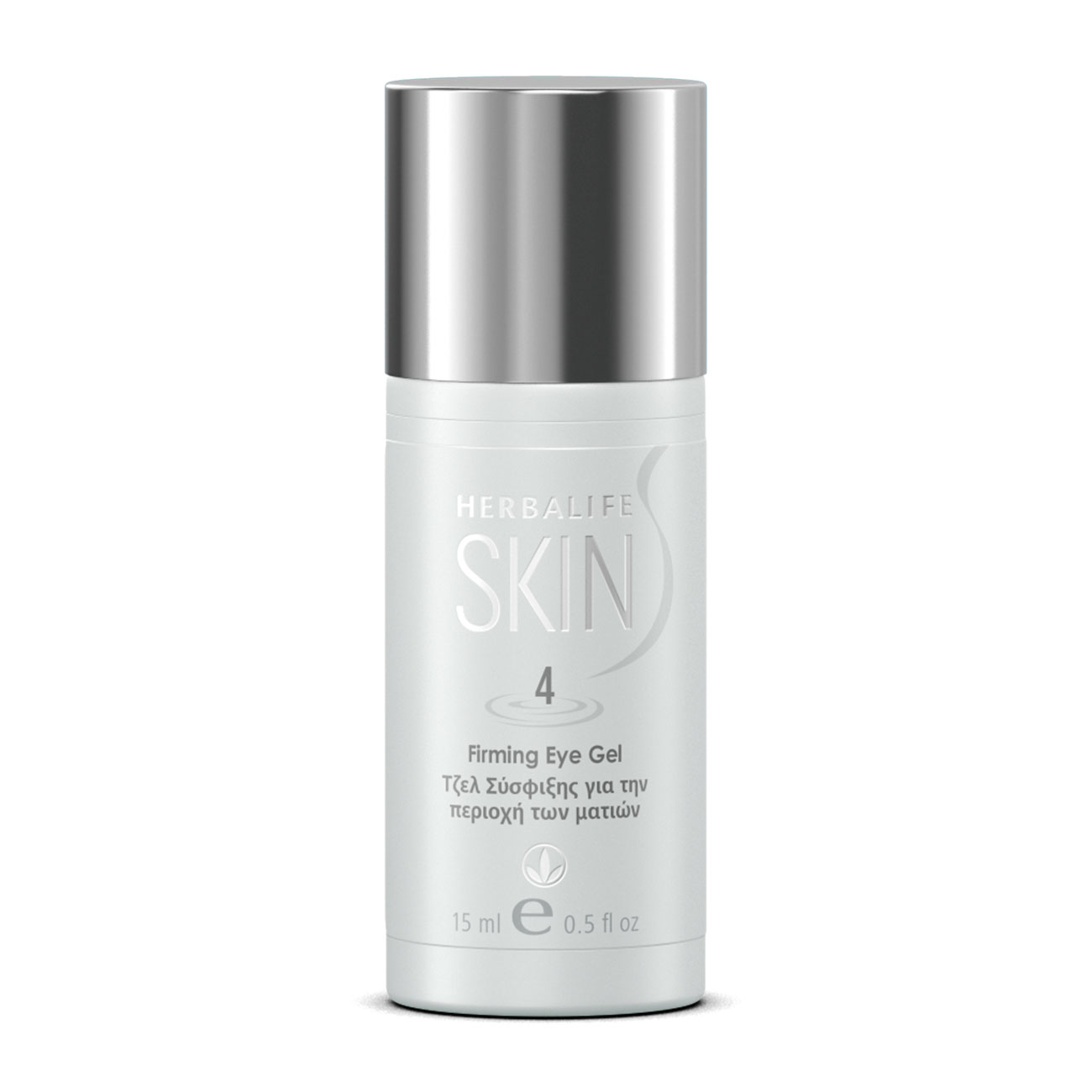 SKU 0770
Product Overview
Our Firming Eye Gel helps improve the appearance of the delicate eye area by increasing your skin's firmness and elasticity.* It is exclusively formulated with Vitamin B3, antioxidant Vitamins C, E and Aloe Vera and it contains revitalising cucumber extract to help reduce puffiness around the eyes.**
Key Features and Benefits:
No added parabens
No added sulphates
Dermatologically tested
Suitable for all skin types
Cruelty-free
Directions for Use:
Gently pat the gel under your eyes using your ring finger until it is fully absorbed into your skin. For best results (and to complement your skin routine) Herbalife SKIN Firming Eye Gel is best used at night.
*Tested on subjects for firmness and elasticity measured bysss visual expert grading at intervals of seven and 42 days. In 45% of subjects, improvement was seen in firmness/elasticity in skin under the eye at 42 days.
**Improves puffiness on average 45% after seven days, as supported by visual grading.