Herbalife SKIN Replenishing Night Cream 50ml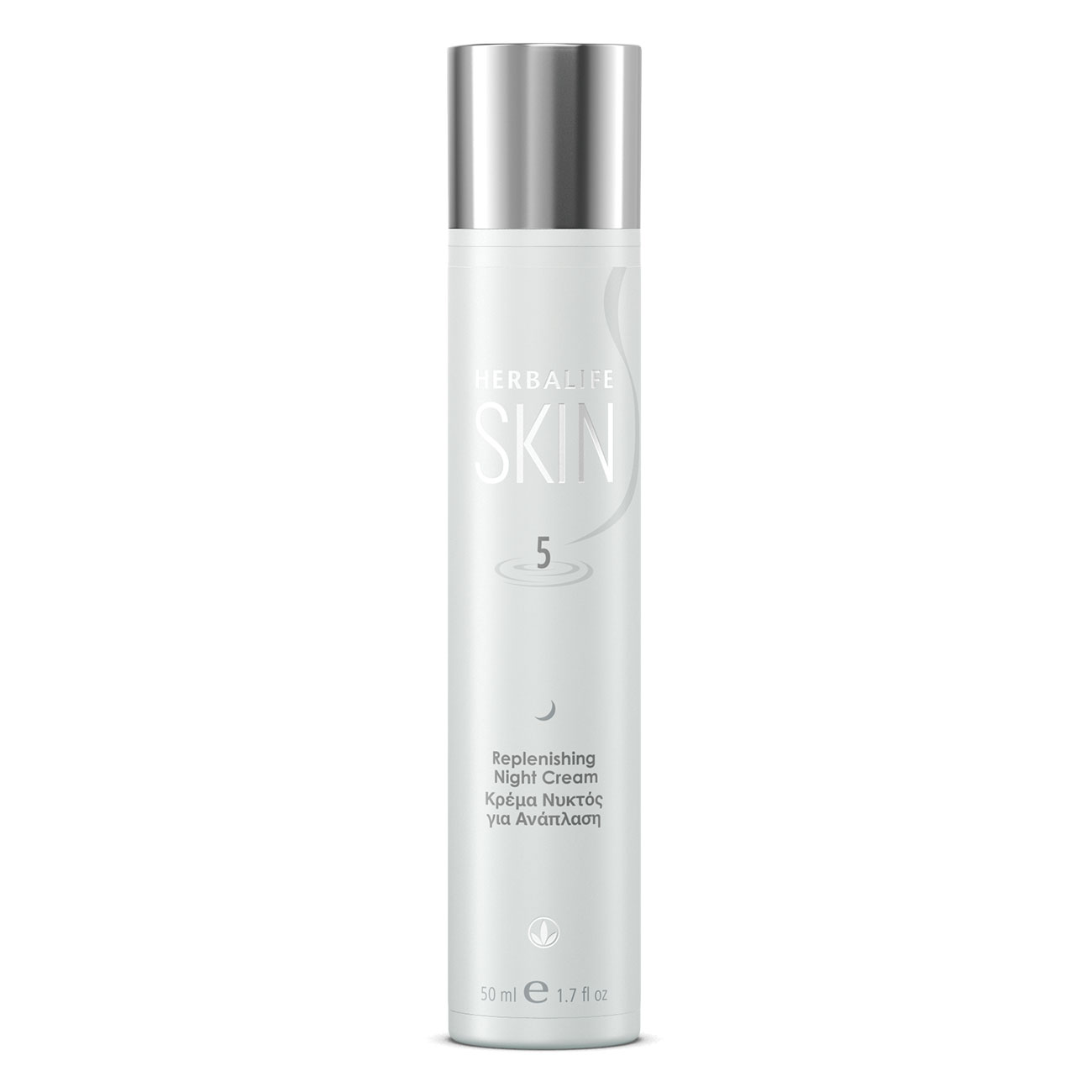 SKU 0827
Product Overview
Our rich and luxurious Replenishing Night Cream contains a blend of vitamins B3, C, E, aloe vera and botanical extracts that delivers much needed moisture to your skin at night. Long-term hydration allows you to awaken with softer, smoother skin. It has been clinically tested to show that skin looks smoother and feels softer in just seven days.*
Key Features and Benefits:
No added parabens
No added sulphates
Dermatologically tested
Suitable for all skin types
Clinically tested to show skin's moisture is doubled for eight hours**
Noticeable improvement of overall skin complexion and luminosity in just seven days***
Cruelty-free
Directions for Use:
Apply to your skin after using cleanser, toner and serum. For best results, use before you go to sleep.
*Clinically tested on subjects for skin roughness, measured by Visioscan and Reverse Photo Engineering at intervals of zero, seven and 42 days
**Tested on subjects, measuring skin moisture levels at eight-hour intervals. Skin of 100% of subjects showed double the moisture levels over baseline after eight hours.
***Tested on subjects for smoothness, glow, radiance and luminosity measured by visual expert grading at intervals of two, four and seven days.