Herbal Aloe Strengthening Shampoo 250ml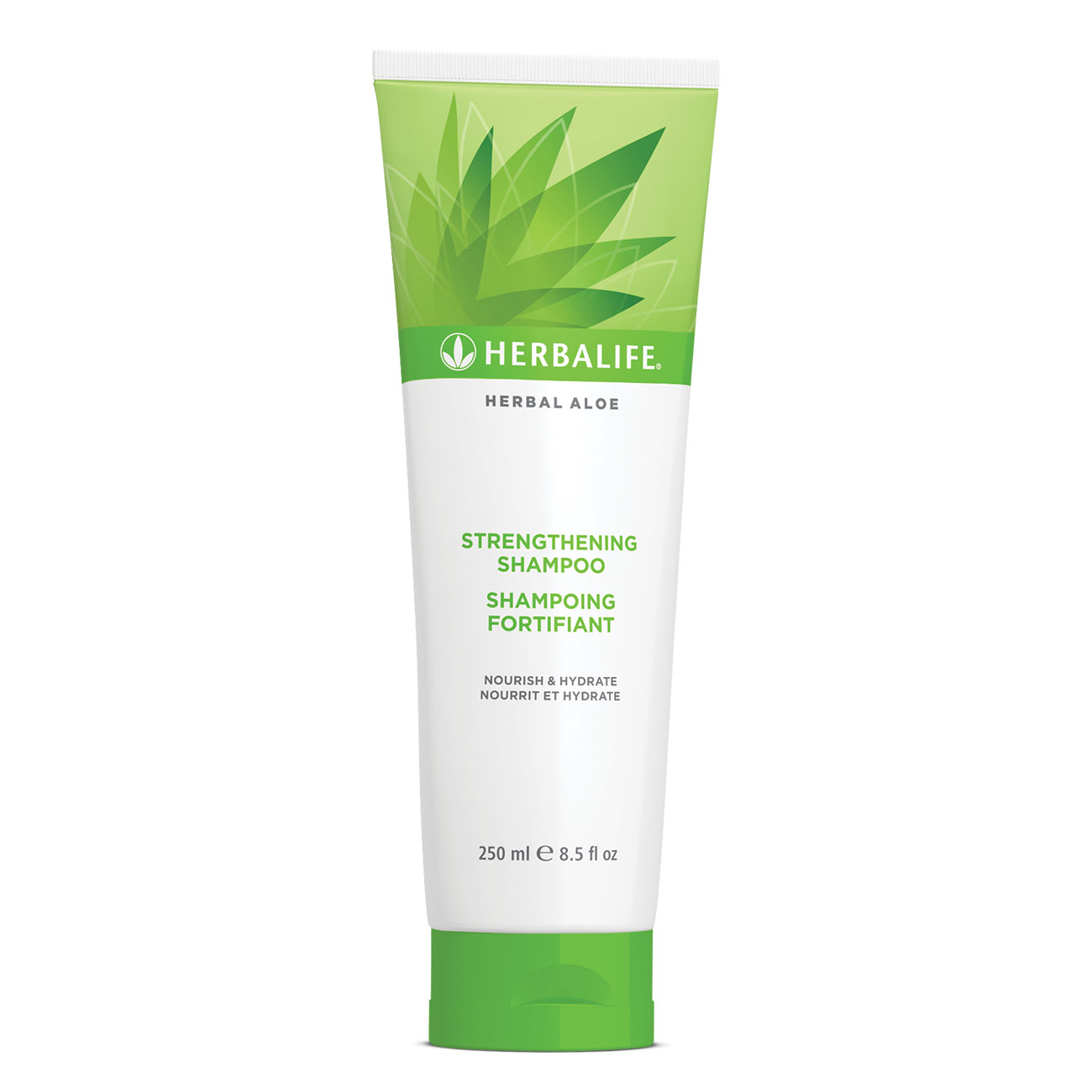 SKU 2564
Product Overview
Transform your hair with our Herbal Aloe Strengthening Shampoo that is proven to leave your hair 10 time stronger after just one use. This colour preserving formula is made with hydrolysed wheat protein to help protect, repair and strengthen your hair, leaving it softer and silkier.*
Key Features and Benefits:
Reduces hair breakage by 90%
Leaves hair 10 times stronger after just one use*
Nourishes and hydrates hair 
Includes botanicals
No added sulphates
No added parabens
Colour preserving formula
Directions for Use:
Apply to wet hair, lather and then rinse well. For best results use with Herbal Aloe Strengthening Conditioner.
*When used in conjunction with the Strengthening Conditioner versus untreated hair. Results based on Strengthening and Breakage Study. Average value obtained from Combing Test conducted by an independent research laboratory on "damaged" hair tresses. Broken fibre counts were compared on untreated hair using Herbal Aloe Strengthening Shampoo and Strengthening Conditioner.