Formula 1 Meal Replacement Bar Chocolate 7 bars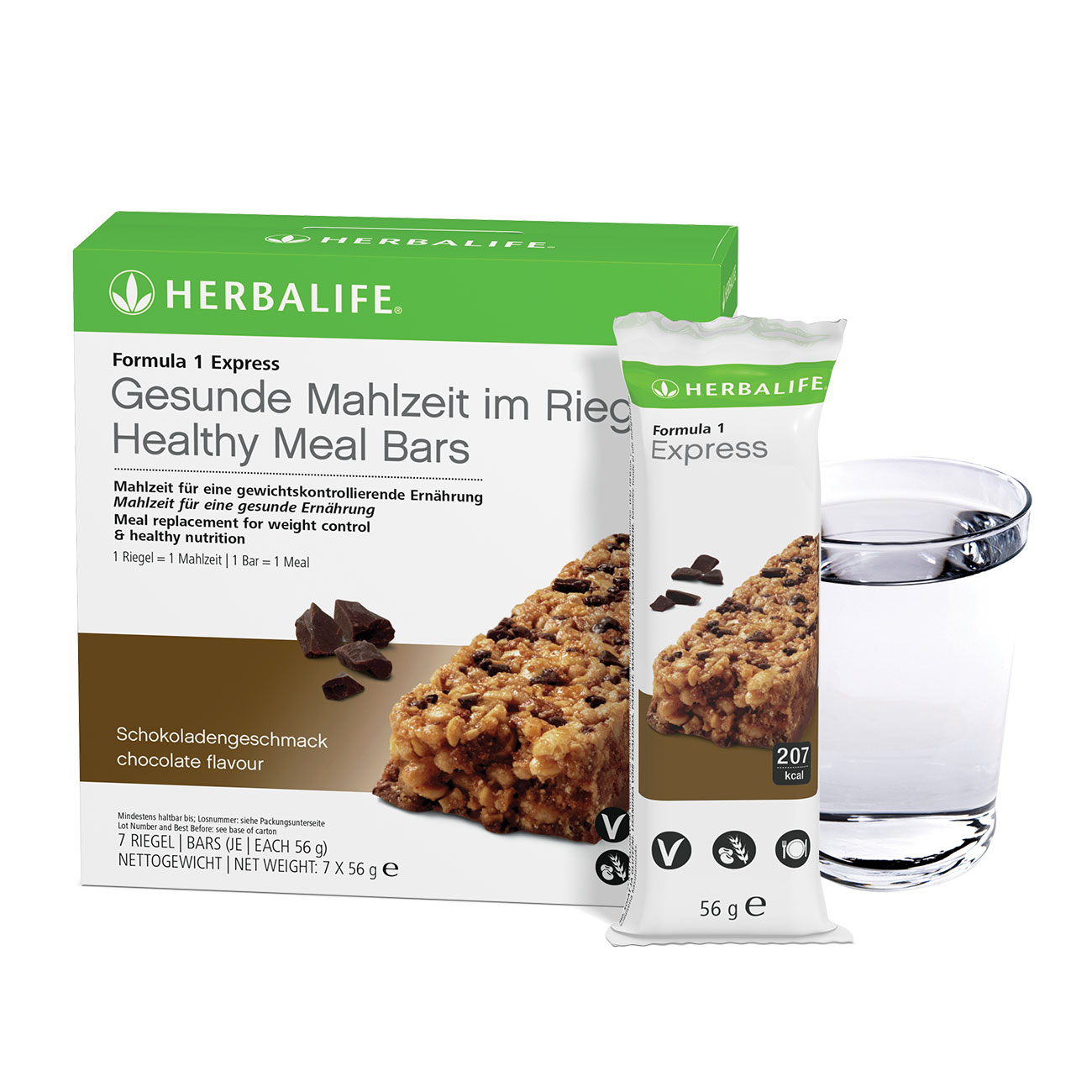 SKU 2669
Product Overview
Our chocolate flavoured Formula 1 Meal Replacement Bar is the perfect treat when you need great nutrition on-the-go. This rich and tasty high-protein bar has been formulated with an excellent balance of key nutrients – every bar contains 13g of high-quality protein with added vitamins and minerals which can help to build lean body mass and maintain healthy bones.
Key Features and Benefits:
13g protein
8g carbohydrates
22 vitamins and minerals
No artificial preservatives
Suitable for vegetarians
207 calories per bar
Directions for Use: 
Eat one or two bars a day as a healthy snack.
This product should be used within a balanced and varied diet, as part of a healthy active lifestyle.